Purchasing & Installing Theme
Can I use the theme for multiple domains?
You betcha! The CLEAN theme can be used for as many domains or sub-domains that you want to add to your HubSpot account.
The CLEAN Theme license is good for the entire HubSpot account that the purchase was made under. This means that if you have a bunch of different domains name loaded up in your account, you will not need to purchase CLEAN multiple times.
Frankly, it's impossible.
HubSpot has put in plenty of user safeguards to prevent that from happening.
But... If you're feeling generous and want to sprinkle some extra bills my way, I won't stop ya. :)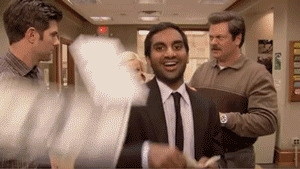 Jump over to this article if you want to learn the setup process so you can create multiple websites using CLEAN and Child Themes.